Isn't it strange how we seek out travel blogs written about far away 'exotic' places, and often forget about where we actually live, just think; we could be living in someone else's exotic destination. With that in mind I thought I'd do some pieces about my home, namely Wales.
Start here: Aberystwyth and take a tour around some of my other favourite places.
Harlech, Barmouth, beaches & slate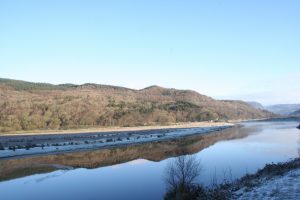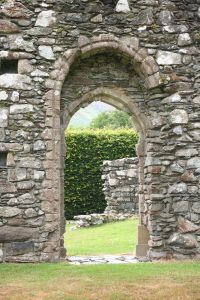 Need some tour suggestions? visit Snowdonia Tours for some ideas.