So far today I've travelled under 20 miles to somewhere I thought would be nice for the weekend if the weather's ok, last night's sunset promises so, but I did have a glorious sunrise in Peniche to start the day.
Peniche is where I spent most of yesterday, exploring and chiling, it's another really nice place with a fort, harbour and narrow winding streets. Parking was by the old quayside from where it's a 2 minute stroll into the old town, nothing overly exciting as the main attraction: the fort: is closed for renovation, but the town is nice enough.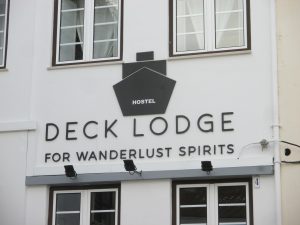 The main event of the day came at sunset: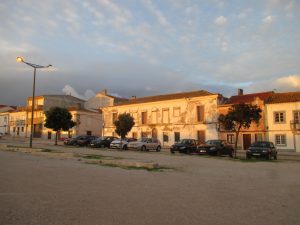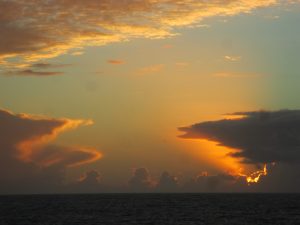 I'm now here: Praia da Santa Cruz: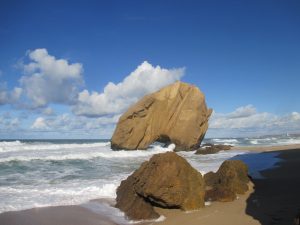 Not a bad view?