The next day started with a beautiful sunrise on the beach at Ilhavo, can't believe how calm it looked after the storm in the night, in fact there has been a storm passing over for days with bouts of glorious sunshine mixed with some horrendous rain with thunder and lightning.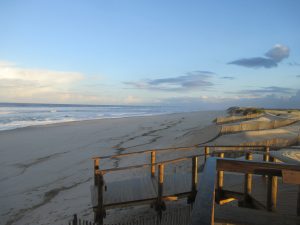 After a bit of a walk I set off for Coimbra, heard it was a nice place 🙂
The parking was just over the river from the main city which was once the capital of Portugal, now its a real tourist mecca and wondering around you can see why. Walking up through the medieval old town brings you to the top of the hill on which the town's built, right up to the universities, some grand buildings and loads of statues, unfortunately it started to rain, and I mean rain, the streets turned to rivers and every doorway was packed with people trying to shelter, I just wandered back down the hill while the streets were empty!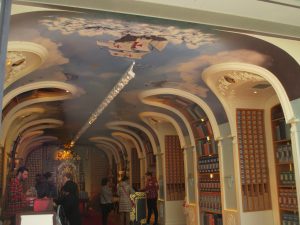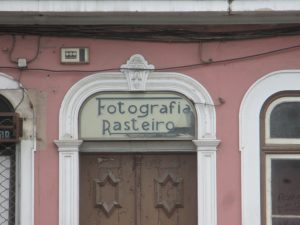 University buildings: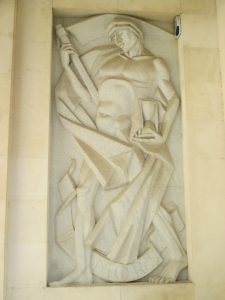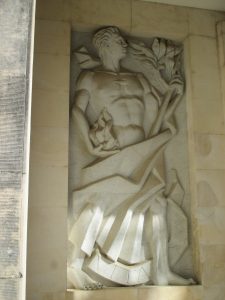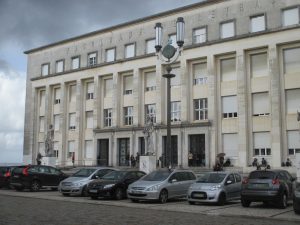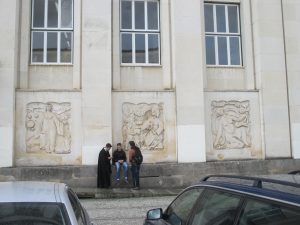 Narrow streets: