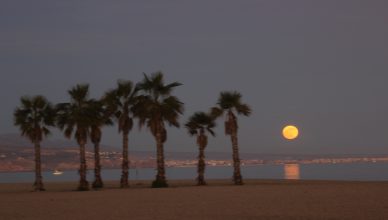 You can't spend time travelling without seeing countless sunsets & rises, here are a selection.                        
[...]
After having visited the top of the world: well it seemed like it driving there: I zoomed back to the coast, it
[...]
Portugal, Vila Nova De Cerveira A quick drive from Tui and we were over the border exploring Portugal and ended up in Vila
[...]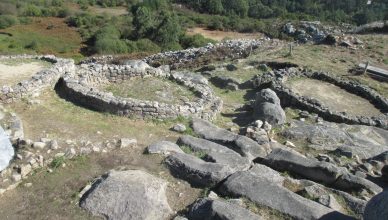 Monte De Facho With no particular destination in mind we went exploring the coast road around the peninsula between the estuary's of
[...]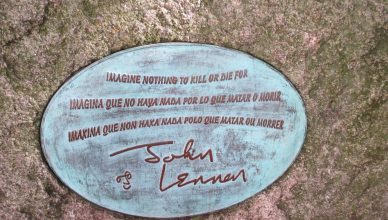 Road Trip Sound Track Well we're a month in and have done well over 1,000 miles, but still loads to go. A
[...]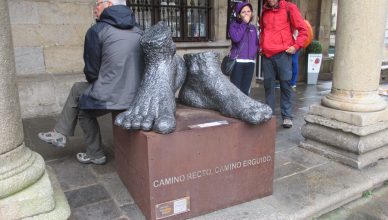 Santiago De Compostela Santiago De Compostela is the main destination for pilgrims walking the way of St. James (Camino De Santiago).
[...]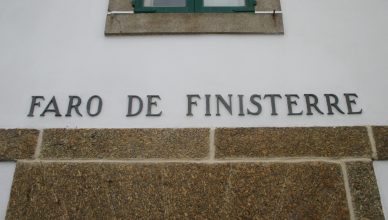 Cabo Fisterra Cabo Fisterra, or Finisterre if you've ever listened to the shipping forecast, is the one of most Westerly points in Spain,
[...]