Albufeira, I'd certainly heard of it but wasn't expecting it to be so …… bar city!
It's actually not quite as bad as it first appears, it's clean and well laid out, plenty of busses etc and it's quite cheap: Large beer 2 euro, if that's what floats your boat 😮
There are a couple of beaches and a nice old town, so certainly worth a visit.
Next along the coast was Vila Real de Santo Antonio, a quite cool little city on the coast. It was very Spanish and very busy, street cafes packed with people and the whole place had a great buzz.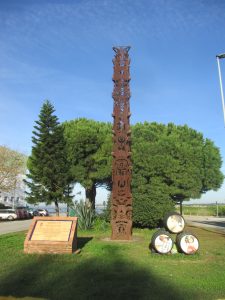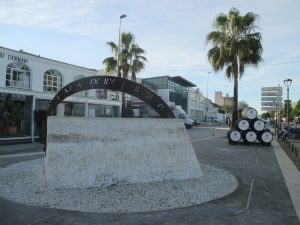 Next, it's Cadiz