Came across Aveiro a bit by accident, I was looking for somewhere to overnight and this looked interesting, one bit was true, the interesting bit. The place is full of colour and life, the buildings are a great mix of old and new but there are loads of art nouveau examples, I'll just let you look at some pictures.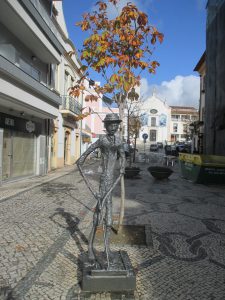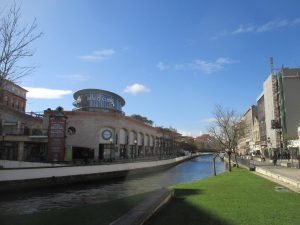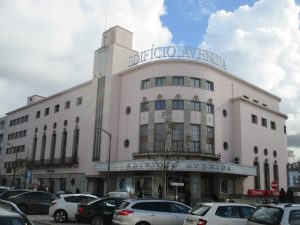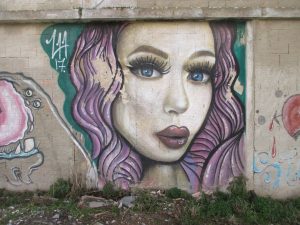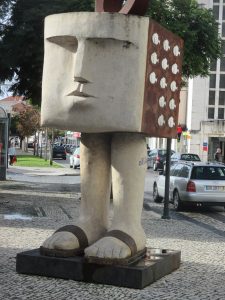 There was some good street art which I've put on the street art page.
The parking I thought may be noisy, it was close to a main road and railway line and as it isn't the only option in the area, I moved on, back to a beach close to Ilhavo.