Most visitors to Turkey think of beaches, sun and good food, but take a trip into the heartland and a new experience awaits.
Cappadocia is a unique landscape of tall cone shaped formations of rock know as fairy chimneys, initially created by the forces of nature, but most recently altered by man. When I say most recently I actually mean since around 3000 BC. The early settlers in the region found that they could carve the soft rock into man made caves and they set to it with gusto.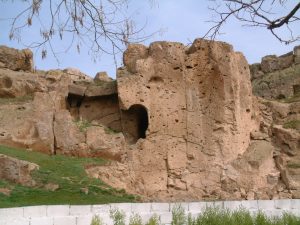 There are single homes carved into individual towers, valleys with whole towns and even underground cities. The reasons for living in this way are varied, the most obvious is simply shelter, but in the case of the underground cities it was protection. The city at Derinkuyu was built by the Christians living in the area during the Byzantine era, as protection from Muslim Arabs, and could house up to 20,000 people plus their animals. There's ventilation, water and waste management and churches all carved into the soft rock.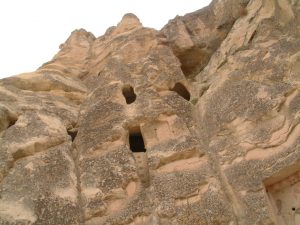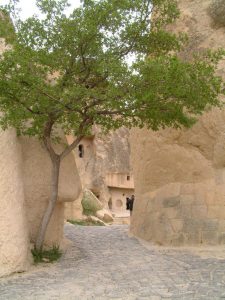 The only way to understand the enormity of the project is to see it for yourself, and the best way to do that is to take an organised tour, and be sure to take a balloon ride to get the best view of the region.
An early morning balloon ride is well worth the trouble of getting up before the sun. The peace and tranquillity just floating over this unique landscape will give you lasting memories.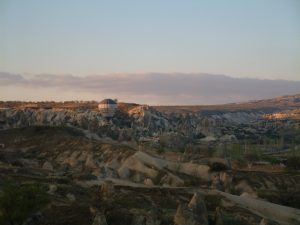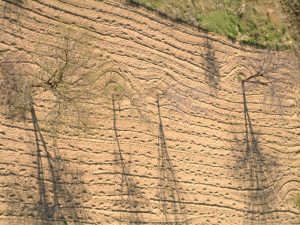 The Cappadocia area is also know for the 'Whirling Dervishes'
These Sufi Muslims perform a spinning dance to allow them to reach religious ecstasy, it'll make you giddy just watching!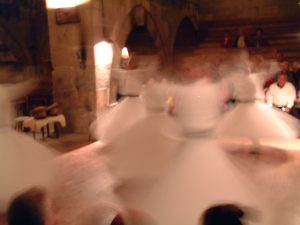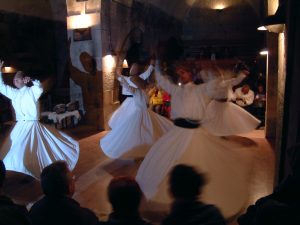 You can find out more about these religious ceremonies here